In this, the second part in our immunity theme, we're discussing ways to optimise vitamin D levels.
In recent years, research has uncovered the central role that vitamin D plays in regulating our immune function.
Indeed, it's one of the most important nutrients in this domain and deficiency is associated with an increased susceptibility to infection and autoimmunity.
Unsurprisingly, several studies have now highlighted associations between low vitamin D and increased risk of both COVID-19 infection and complications.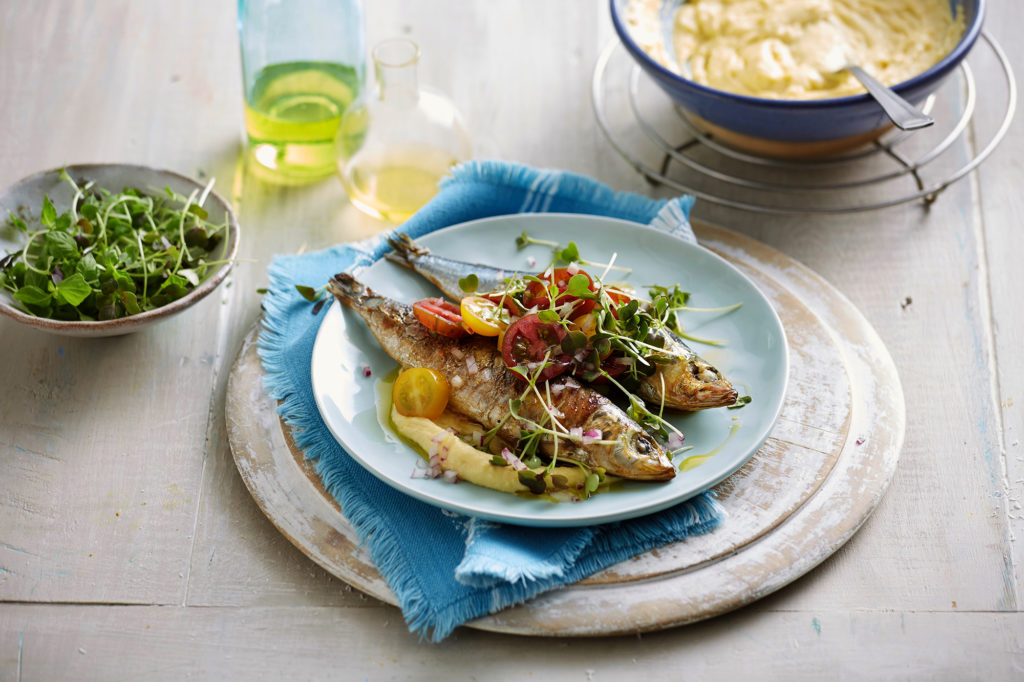 Theme: Immunity
Topic: Eating your Vitamin D
When we think of obtaining vitamin D, most of us think "sunshine".
However, multiple factors can interfere with our skin's ability to manufacture this nutrient and it's important to know what they are if you're relying predominantly on this source.
Unfortunately, the anti-sun campaign has resulted in the pendulum swinging the other way, with 1 in 4 Australians having...